Dyslexia Information Day Exhibitor
Grosvenor House Papers Ltd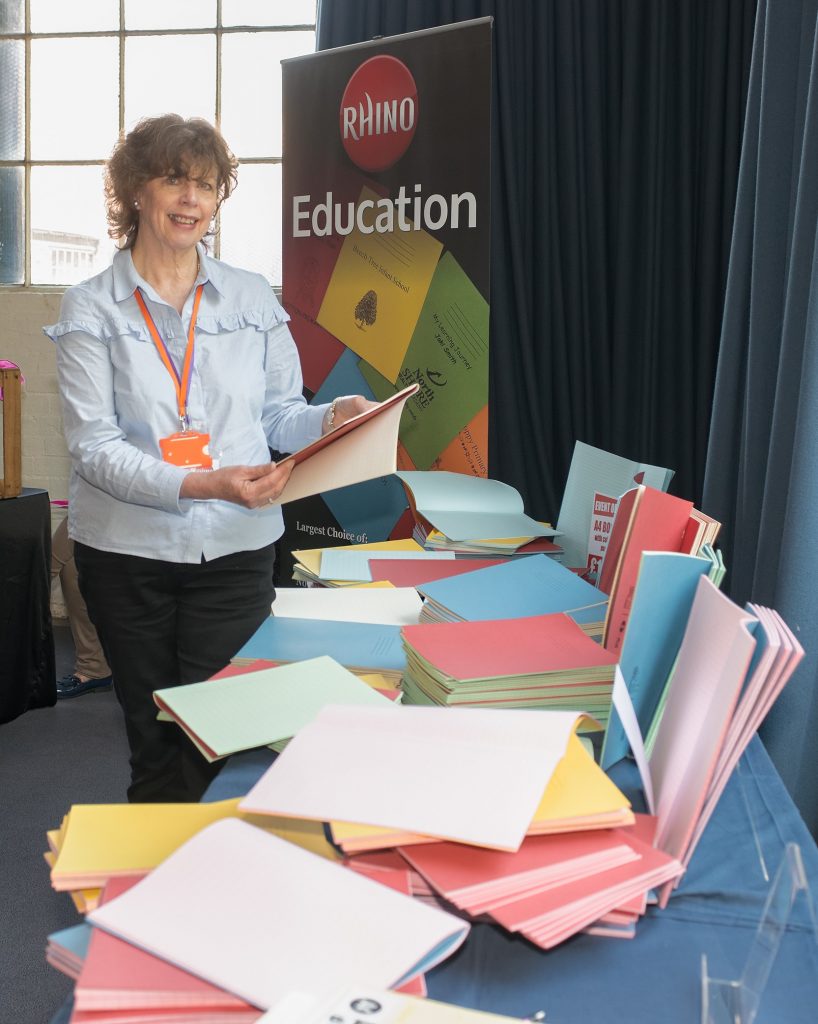 Contact: please visit website for more infomration - +44 (0)1539 726161
Grosvenor House Papers & Papermill Direct offer excellent quality paper, pads and stationary at good prices.
Founder Elizabeth Wilkinson Highly recommends them and their products, and uses them in her business. pictured above at Dyslexia information Day 15
They offer free delivery on orders over .... visit website to find out more about them.
Website