Dyslexia Information Day Exhibitor
In The Shed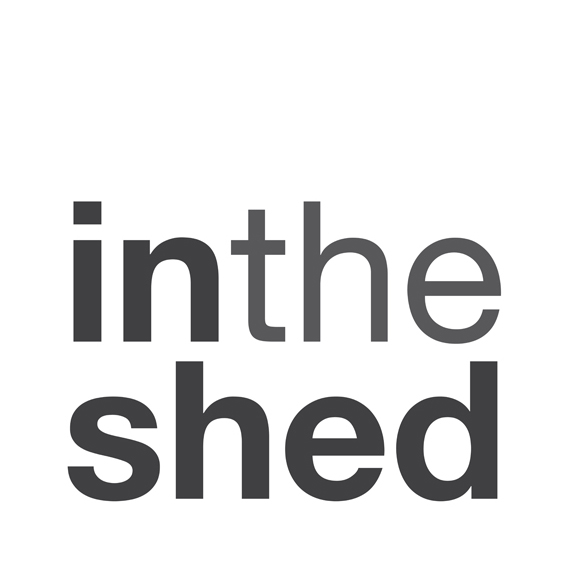 Contact: Nicola Rust - 07970 592323
Nicola is a dreamer, believer, creative thinker, smiley person and of course designer and maker of wonderful things!
She can be found 'In The Shed' busy designing all sorts of bespoke pieces including invitations, magazines and corporate literature.
As well as her bespoke commissions, Nicola is in the process of creating her own range of stationery designs that will soon be available for you to buy in her Stationery Boutique: Please visit In the Shed Website to find out more...
Website