Dyslexia Information Day Exhibitor
Infocus Photography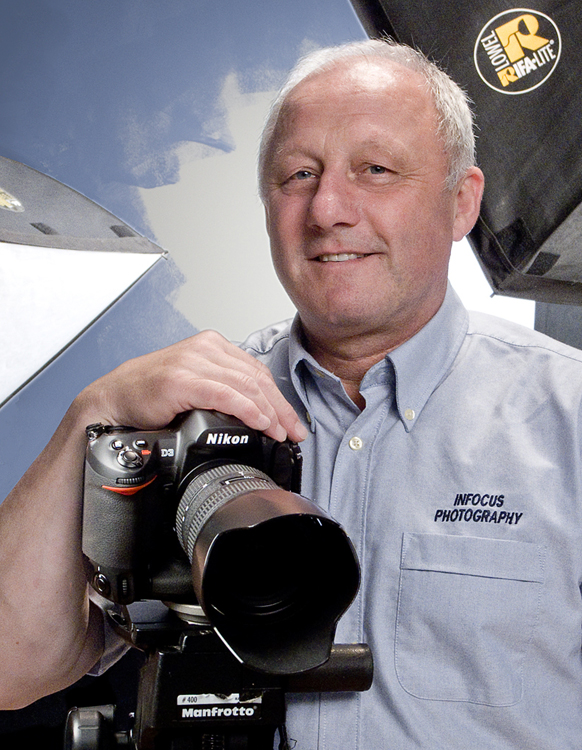 Contact: Michael Wilkinson - 01952 618986
Michael Wilkinson is Dyslexia information Days father and is always on hand to take photos of the events, which help us to promote future events.
Michael is a professional photographer with 40+ years of experience.
Michael Wilkinson of Infocus Photography is ideal for all you industrial commercial & business photographic needs!
visit the website to find out more!
Website