Dyslexia Information Day Exhibitor
Shropshire Youth Support Trust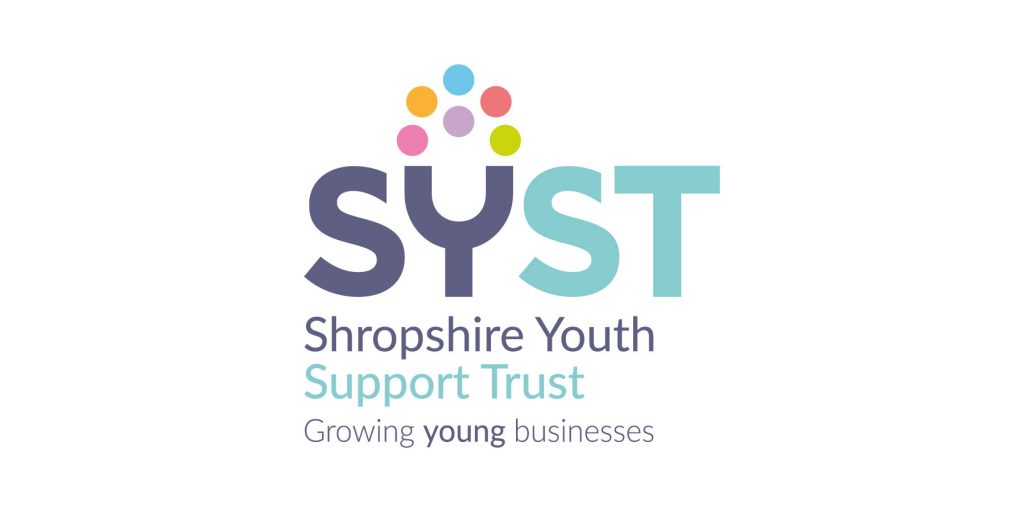 Contact: Richard - 01952 299214
The Shropshire Youth Support Trust (SYST) is a new charity established to help young people start in business. Through the Enterprise Centre, we will provide young entrepreneurs with subsidised space alongside mentorship and advice, helping them create sustainable businesses.
Based at Brodie House SYST is Telford's new Enterprise Centre, where you can get started in business, receive help, advice and space to develop your ideas.
Please visit their website to find out more about SYST...
Website