Dyslexia Information Day Exhibitor
The Ideas Cupboard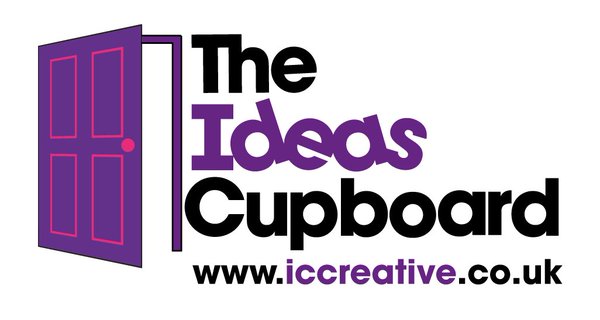 Contact: Sam & Simon - 01691 882030
The Ideas Cupboard – Opening doors to your future
Sam - one half of the Ideas Cupboard, won the 2016 Dyslexia Awards Outstanding Personal Achievement Award!
They are a creative agency based on the English - Welsh border near North Wales and Shropshire, working with clients across the country and further afield. Specialising in Design, Print and Web services, providing their clients with everything they need to get their businesses noticed and running!
We have been providing creative solutions to businesses since 2012 and have grown strength to strength in that time, helping businesses from startups to large well-established business flourish. We have been on an amazing journey in that time, travelling the country, winning awards, exhibiting at business shows, all to grow our skills and services for our clients.
We are proud members of the Federation of Small Businesses (FSB) and welcome other members to contact us to see what support we offer members.
Website