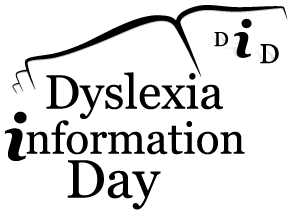 Come and find out about the services and provisions available locally
Each dyslexia information day is slightly different, why not pop and see what we have on offer for you, your family, your employees! There is always refreshments on sale and cake!
Showcase your business
We are always on the look out for dyslexic owned or run businesses, especially those that offer great resources for us dyslexics, or those who are dyslexic and inspirational!
Although exhibitors are by invite only, we are always happy to receive suggestions of businesses or services on offer that we don't know about. We also pride ourselves on offering businesses the opportunities to engage with people who are interested in finding out about dyslexia services and products, so if you have a product and/or service that is of use to us dyslexics, our families or our employers please get in touch!
You may be able to display information about your services, products or business, contact us to find out more info@theddc.org.uk
Dyslexia Information Day Testimonials
Mandy Ward

Learning about Dyslexia for my stories & books

Author & Positive Impact Coach, Cassy Kindly.co.uk

Website

Theresa Daisley

Help mum & dad who didn't know which to turn

Sally Joyner

Superbly Supportive

Director, In The Loop

Website

Ann Vasey

Excellent way of learning to help(family cope with dyslexia

Sid Edwards

A pleasure to work with

Principal Designer, TUZONGO Web Design

Website