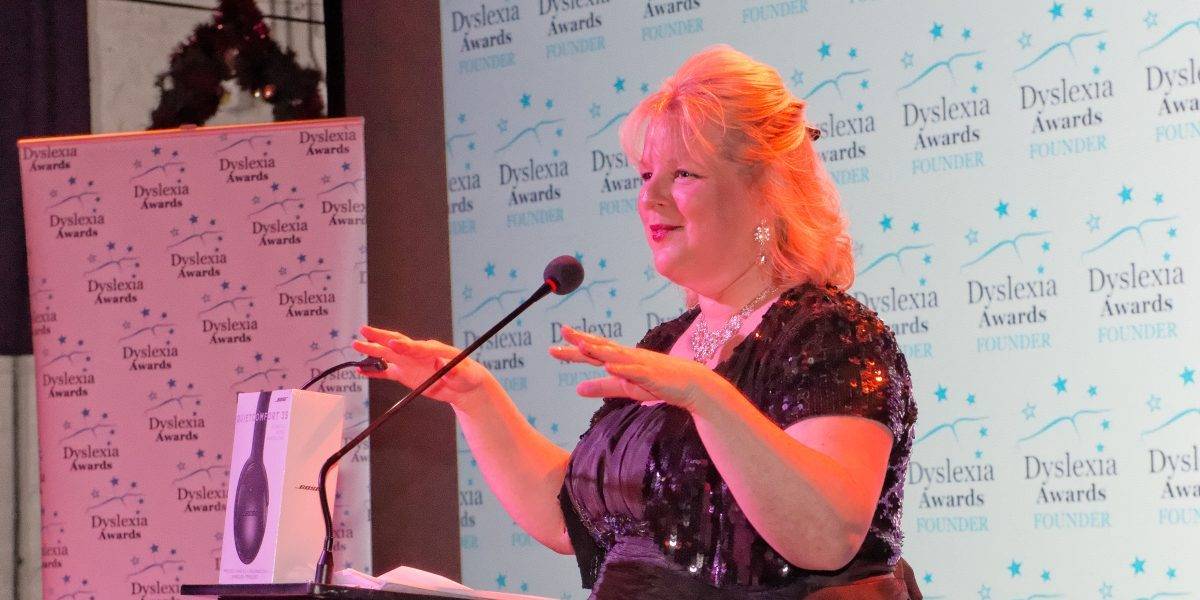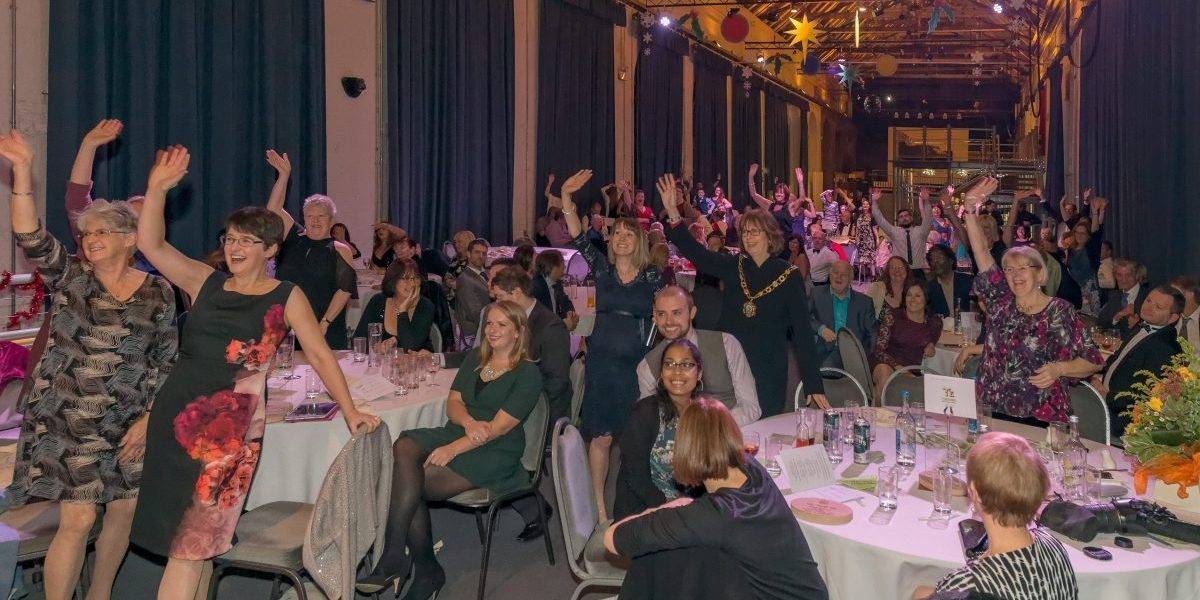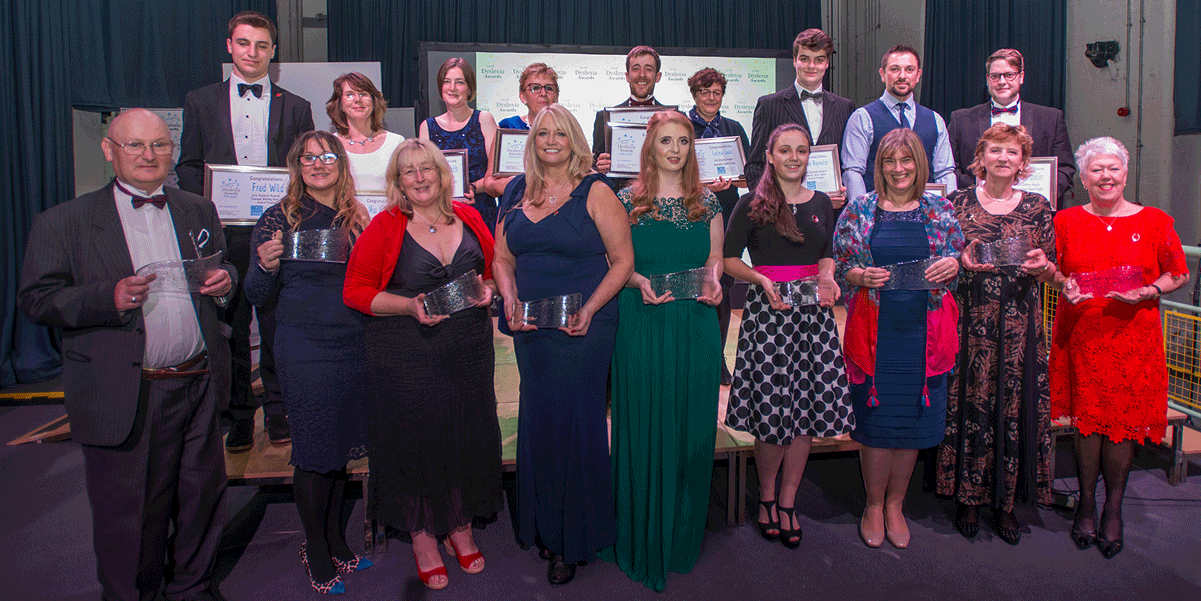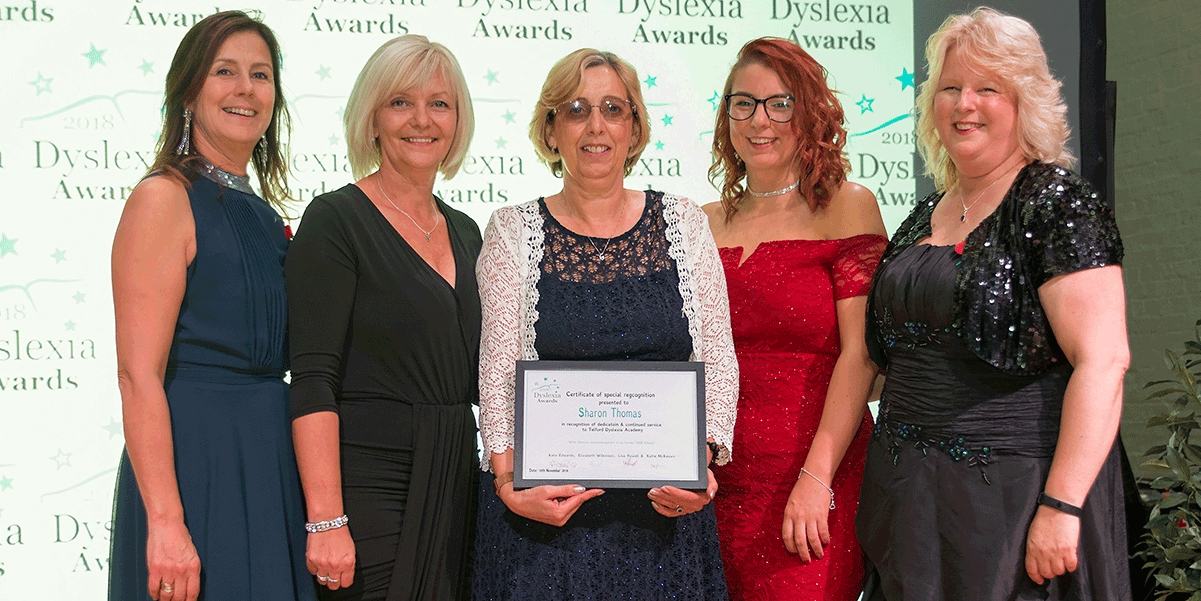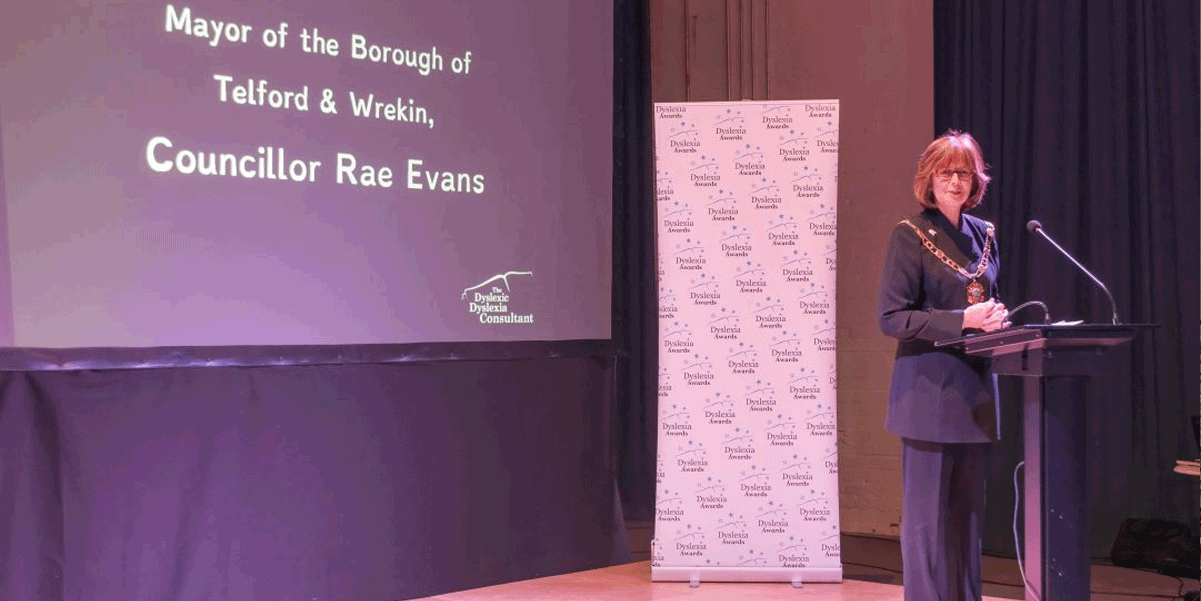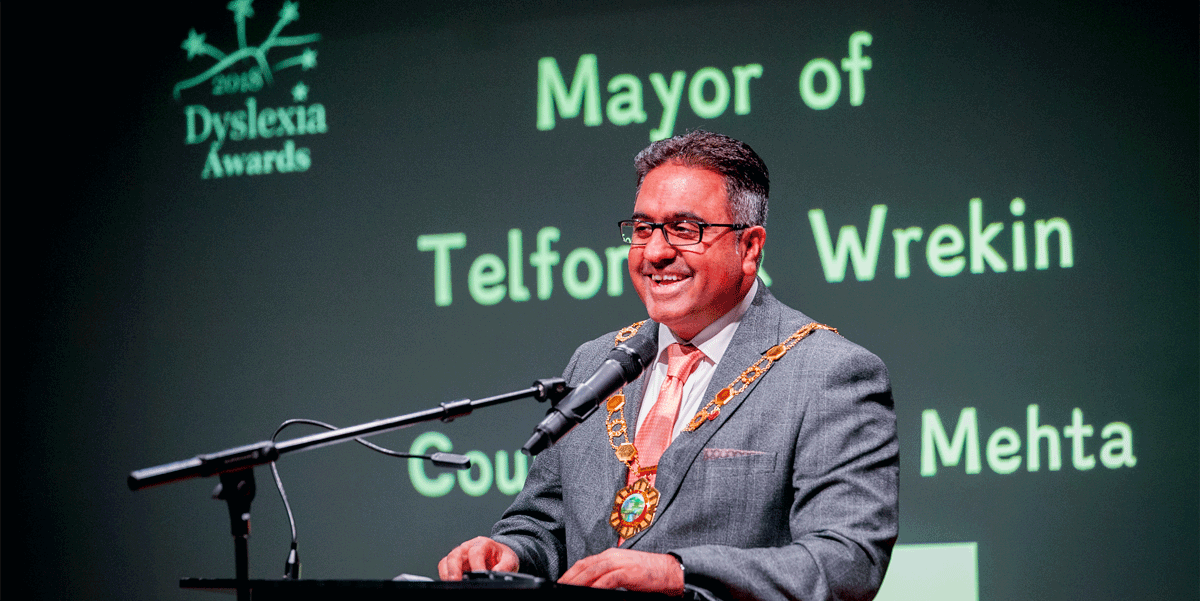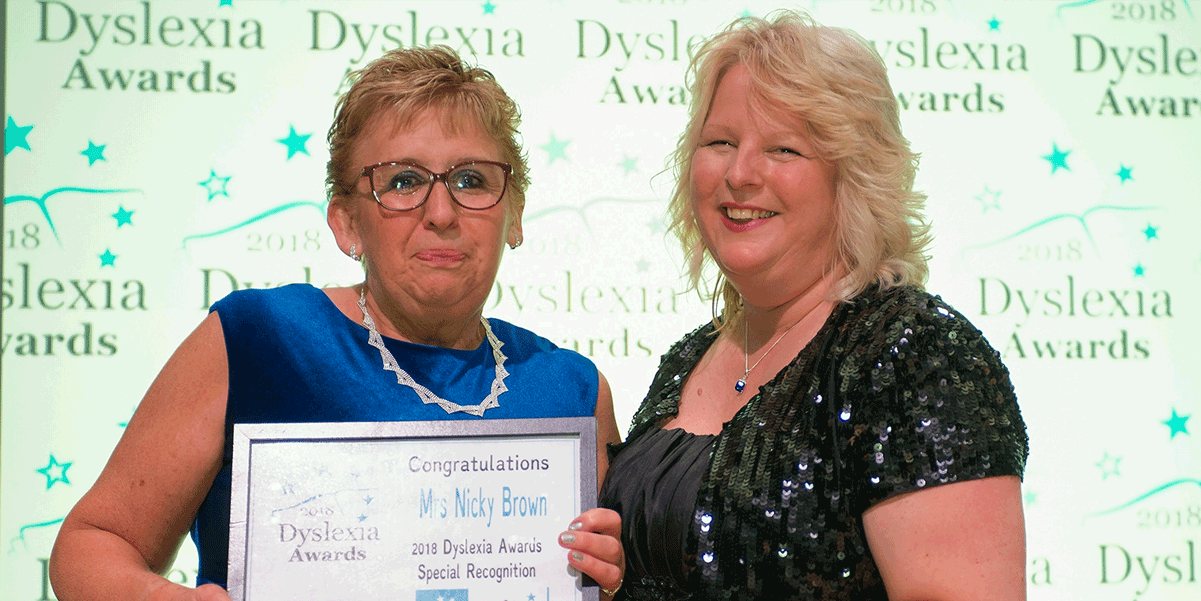 The Categories
There are 9 awards categories open for nominating both children and adults.
In 2022 our aim is to showcase the diverse skills of dyslexics in the United Kingdom, by having a diverse selection of awards.
The Education & Employer awards aim to celebrate those educators and employers who: 'get' dyslexia, who understand and work tirelessly to encourage , inspire and empower their dyslexic students and employees to achieve and reach their full potential.
Dyslexia Awards Judges
Amelie Edwards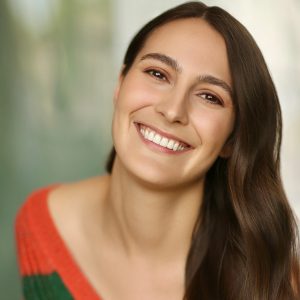 Actress
Anton Gunter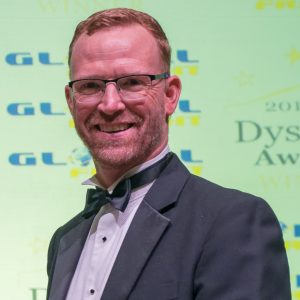 Managing Director
Barbara Rainford
Director
Claire Bastone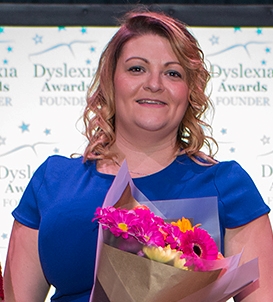 Strategic Account Executive
Lisa Morris-Jones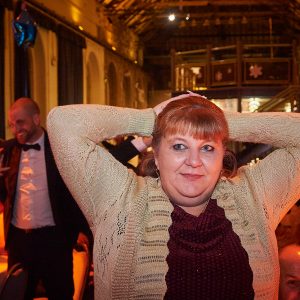 Court & Duty Solicitor
Kate Arnold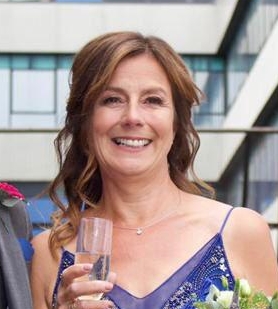 Retired SENCO & Dyslexia Assessor
Katie McKeown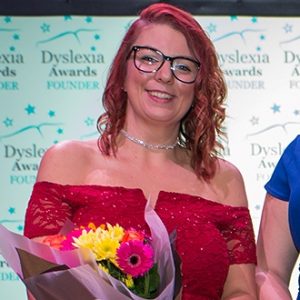 Recruitment Specialist
Lisa Rickard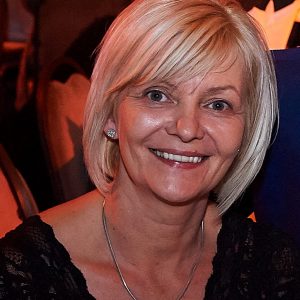 Specialist Teacher & Assessor
Med Evans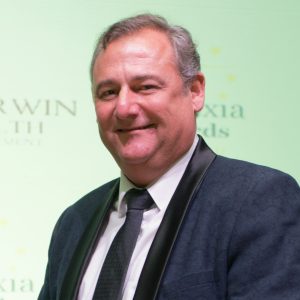 Managing Director
Michelle Dawes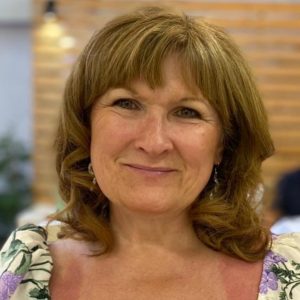 Director of HE & Counselling
Nicole Gunter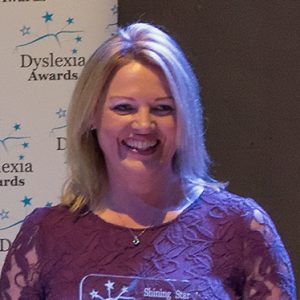 Company Owner & DipPFS Cert CII (MP)
Rachel Tyrell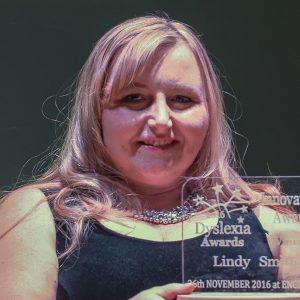 Independent Financial Advisor DipFA
Steve Arnold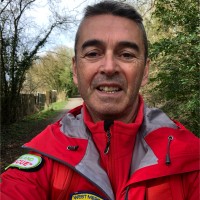 Retired & Volunteer Search Technician WMSAR
Wayne Chisnall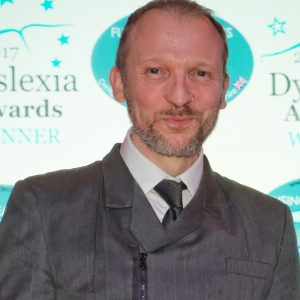 Artist & 2017 Dyslexia Award Winner
Official Suppliers
Be Bold PR

PR & Media (New in 2022)
Jill Bagnall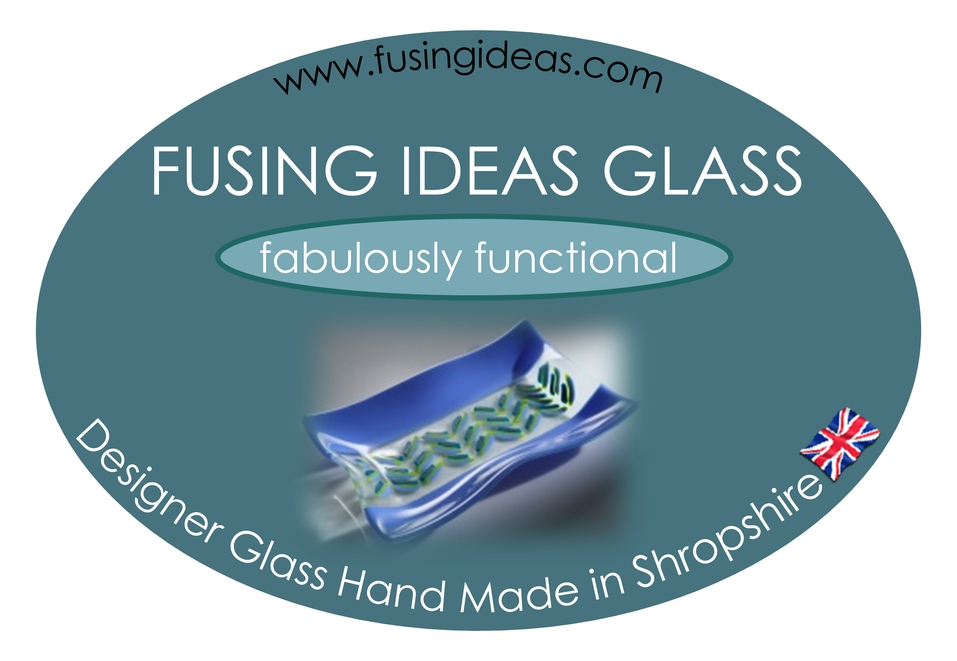 Trophy design and creation
Ian Reynolds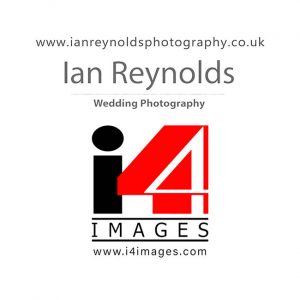 Our Event Photographer
Ironbridge Gorge Museum Trust IGMT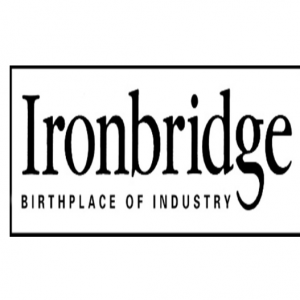 Venue & Catering
Infocus Photography Est. 1979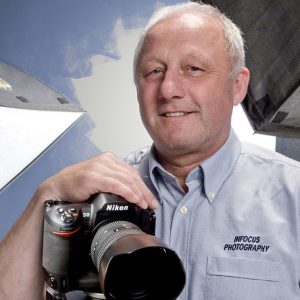 The on stage photos
Paul Shuttleworth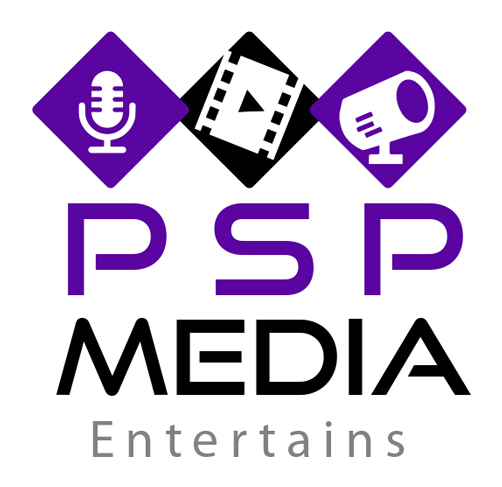 Master of Ceremonies
Stage & Studio Sounds Services
Sound, Screen, Live Streaming...
Tuzongo Web Design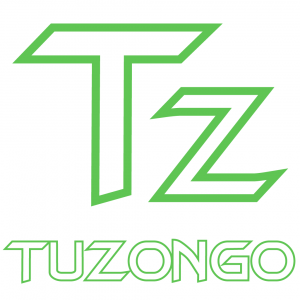 Website Design, Build & more
Wenlock Spring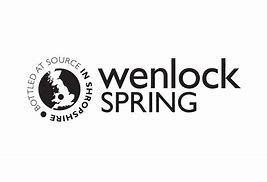 Bottled Water Supplier
Witty pics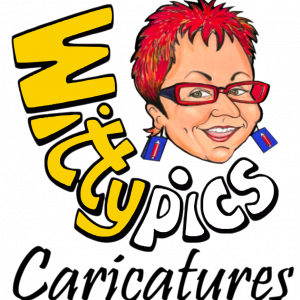 Awards Evening Caricature Artist
2022 sees the sixth Dyslexia Awards open for nominations – and for the first time we will be accepting nominations from across the whole of the United Kingdom!
It is only with the generosity of our sponsors and founder that we are able to make these awards happen, so we really hope you will join us either online or in person, where we will be celebrating and championing amazing people – HUGE THANKS to ALL of our Sponsors, supporters and friends, for their support!
Dyslexia Awards - Award Sponsors
Dyslexia Awards - Table Sponsors
Dyslexia Awards - Gift Sponsors