It is only with the generosity of our sponsors and founder that we are able to make these awards happen, so we really hope you will join us either online or in person, where we will be celebrating and championing amazing people – HUGE THANKS to ALL of our Sponsors, supporters and friends, for their support!
2022 Dyslexia Awards - Award Sponsors
Learning Support Award Sponsor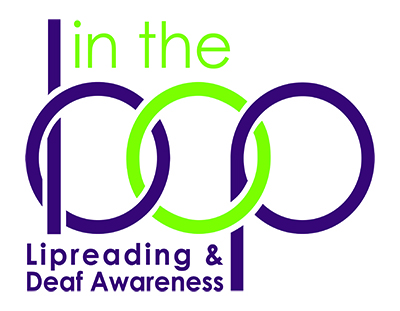 In The Loop - Lipreading and Deaf Awareness. Sally Joyner provides a range of services for people who are deaf or have hearing loss, for their families and for their employers. These may be individually tailored support services or group workshop sessions...Website
Supportive Employer Award Sponsor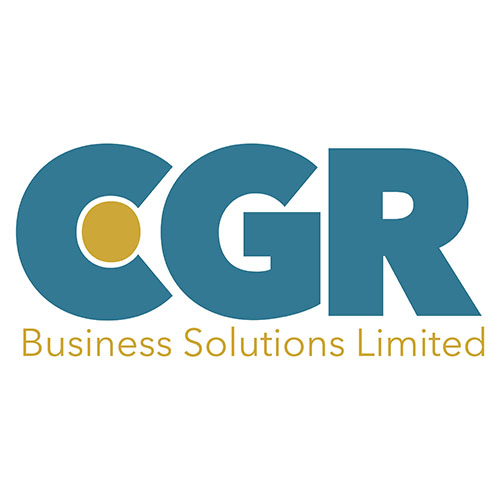 CRG Business Solutions Ltd provides professional business advisor with an open, accessible, inclusive and collaborative leadership style with over 30 years IT and Management experience. A highly ethical leader and advisor who achieves alignment of people and teams to execute vision and goals, harmonising with company goals and leaders.Website
Entrepreneur Award Sponsor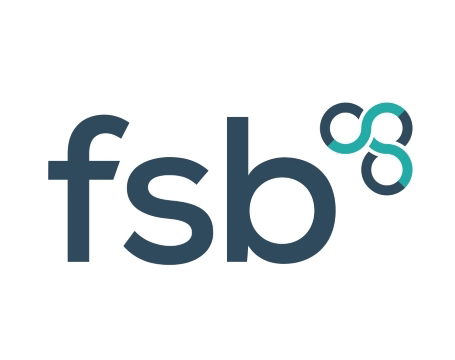 Federation of Small Businesses (FSB) mission is to help smaller businesses achieve their ambitions, they "offer our members a wide range of vital business services including advice, financial expertise, support and a powerful voice heard in government" Website
Special Educational Needs Coordinator (SENCO) Award Sponsor
Scanning Pens Ltd strive to embed a life long love of reading for all individuals with varying reading abilities... their range of scanning pens have a transformational impact...Website
Exceptional Educator Award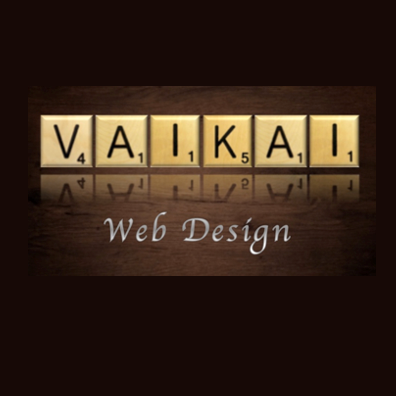 Team Udakis: Rob Udakis has 20+ years experience in IT, project management, systems analysis, marketing and website design & development. Deborah Udakis brings 40 years in Early Years...Website
Community Shining Star (aged 13 – 19) Award Sponsor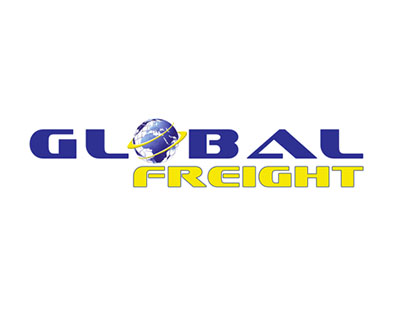 Global Freight Services Ltd are independently owned and have established a reputation across Europe and the rest of the world... whatever you need to move and wherever it needs to go – Global Freight can meet the challenge!Website
Innovation Award Sponsor

Exclusive Solutions design, install, support and enhance modern day lifestyles by integrating the latest technology with individual desires and requirements, to create smart, elegant, automated solutions for home or workplace. Services include: Design, Integration, Home Automation, Lighting, Networking, Audio-visual, Renewable Technology, CCTV, Electrical Installation.Website
Community Shining Star Award (aged 20+) Sponsor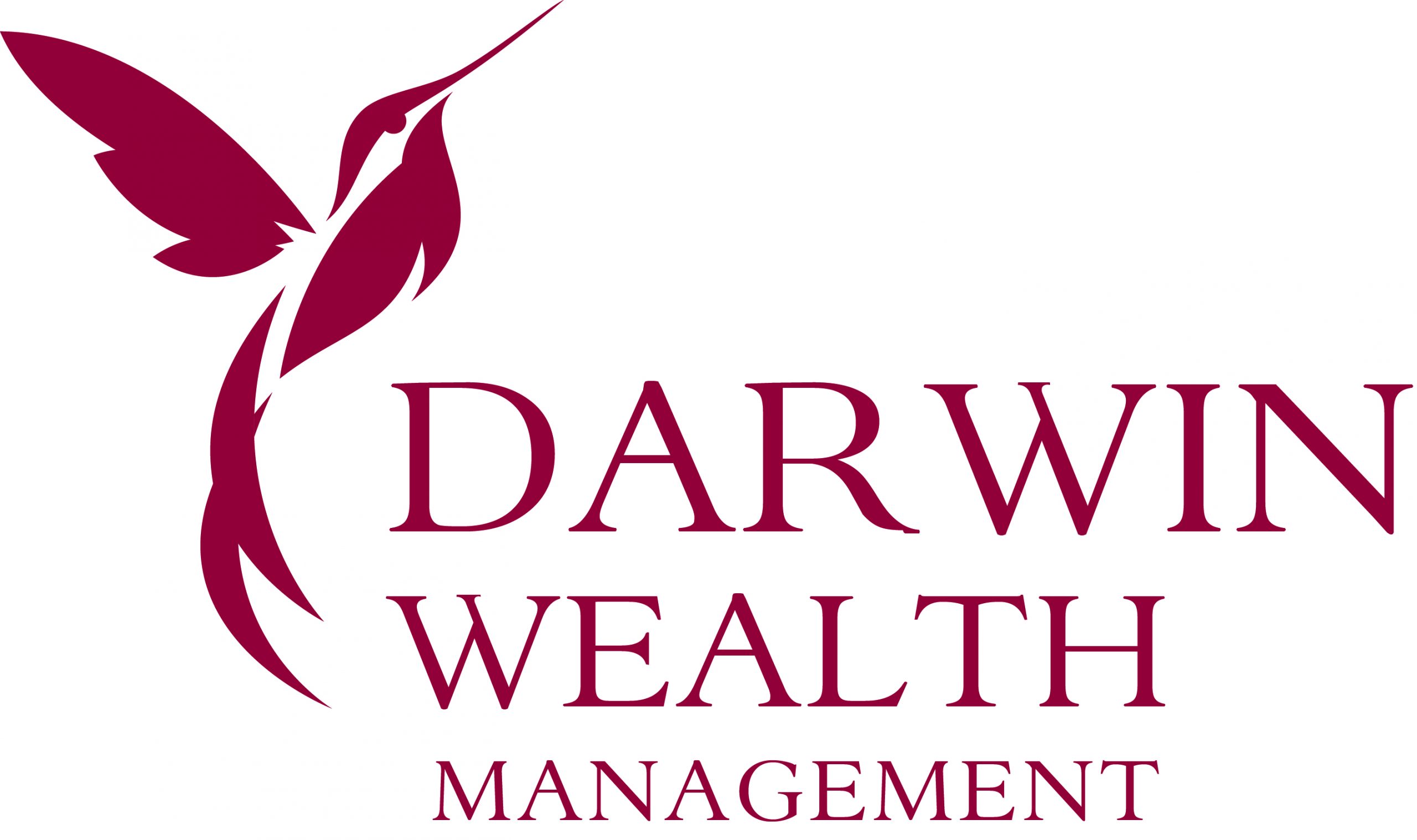 Darwin Wealth Management Ltd is a qualified firm set up in 2005. With a client-centered approach, we aspire to be Shropshire's premier fee-based Personal Financial Planning practice. Our type of firm is sometimes termed 'New Model Adviser'.Website
Amazing Art Award Sponsor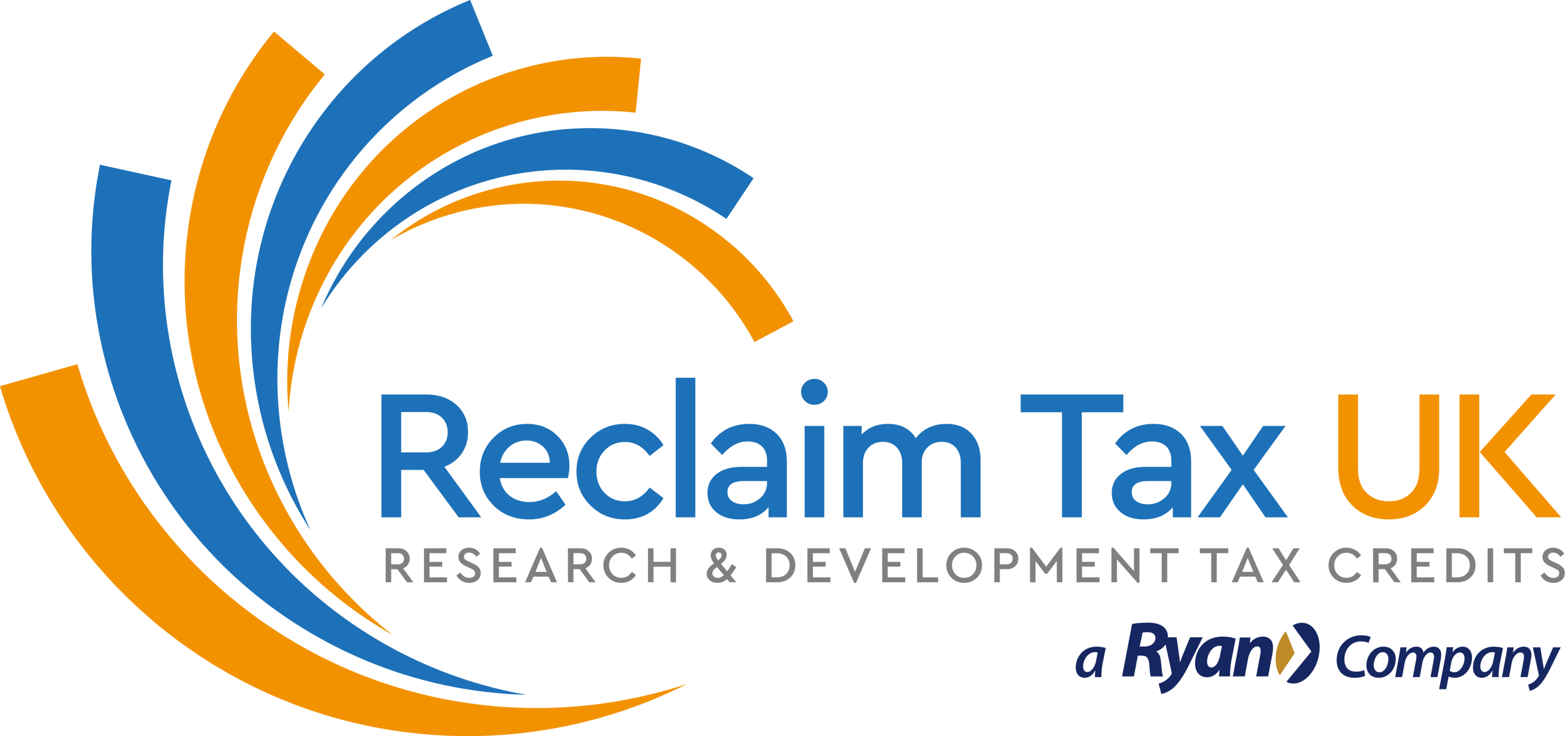 Sponsored by Reclaim Tax UK the Amazing Art Award category is open for nominations of artists who live in or work in the UK; there is no restriction on the type of art they create but the artist does need to be dyslexic, living in or working in the UK and their art has to wow or amaze you!Website
2022 Dyslexia Awards - Table Sponsors
Table 1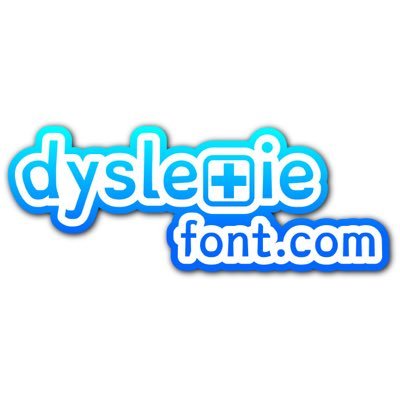 Dyslexie Font creator Christian Boer, made the Dyslexie typeface for himself & others in a test group! Christian said he had 'No idea that there would be so many other people with dyslexia who would find it helpful too!' As a thank you from Elizabeth Wilkinson-Dyslexia Awards founder, Dyslexie Font is an honorary table sponsor!
Website
Table 2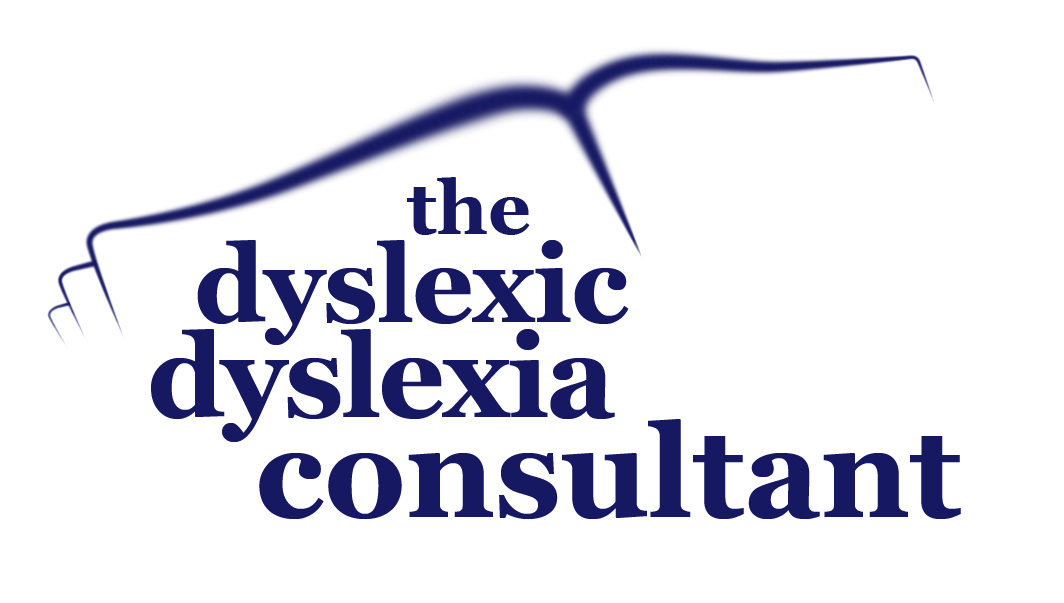 The Dyslexic Dyslexia Consultant, working with Adult Dyslexics in Work, Businesses, Organisations and Educational Establishments to make effect longlasting and positive change within the workplace and our communities!
Website
Table 3
Table 4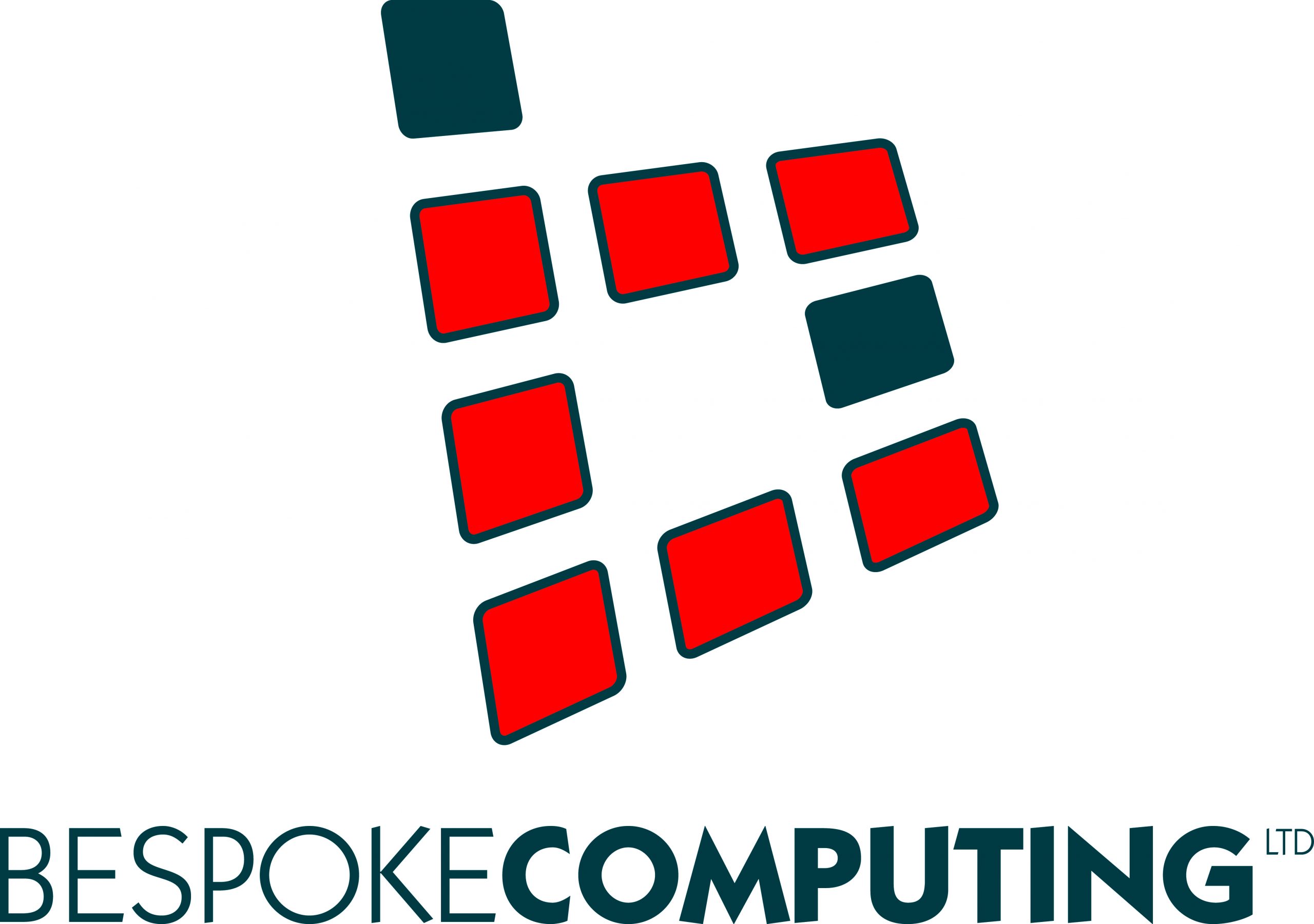 Table 5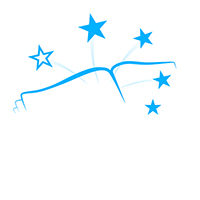 Table 6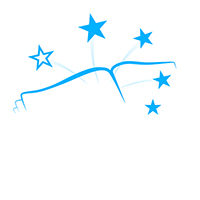 Table 7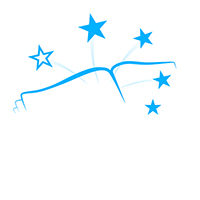 Table 8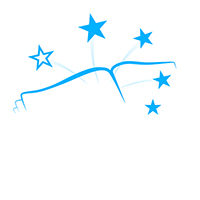 Table 9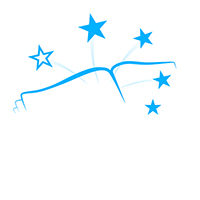 Table 10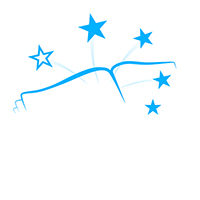 Table 11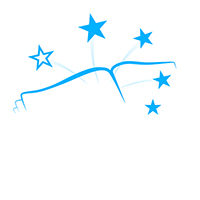 Table 12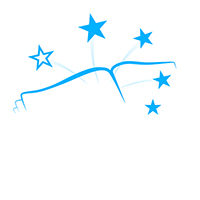 2022 Dyslexia Awards - Gift Sponsors
Gift Sponsor 1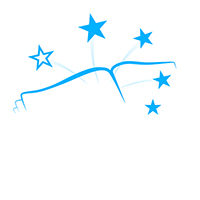 Gift Sponsor 2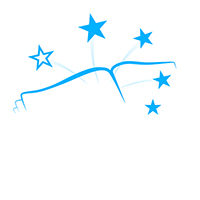 Gift Sponsor 3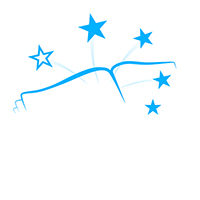 Gift Sponsor 4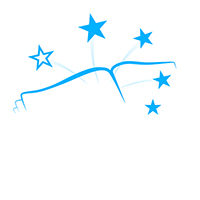 Gift Sponsor 5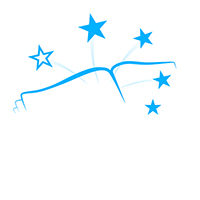 Gift Sponsor 6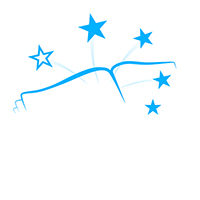 Gift Sponsor 7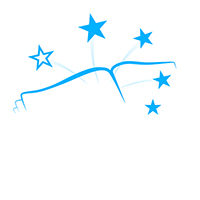 Gift Sponsor 8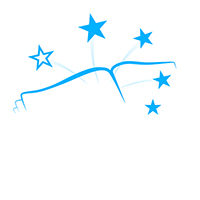 Gift Sponsor 9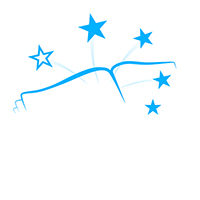 Gift Sponsor 10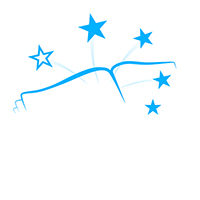 Gift Sponsor 11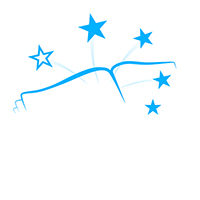 Gift Sponsor 12