@EliTheDDC
#DyslexicUniquelyPositive
Elizabeth has dedicated 24 years of her working career to raising greater understanding and awareness of dyslexia, in her home county of Shropshire and across the Midlands and wider UK.
She is a qualified teacher and a Specialist Learning Difficulties (SpLD) teacher, specialising in working with adults, and a multi-award winner for her work as a dyslexia ambassador.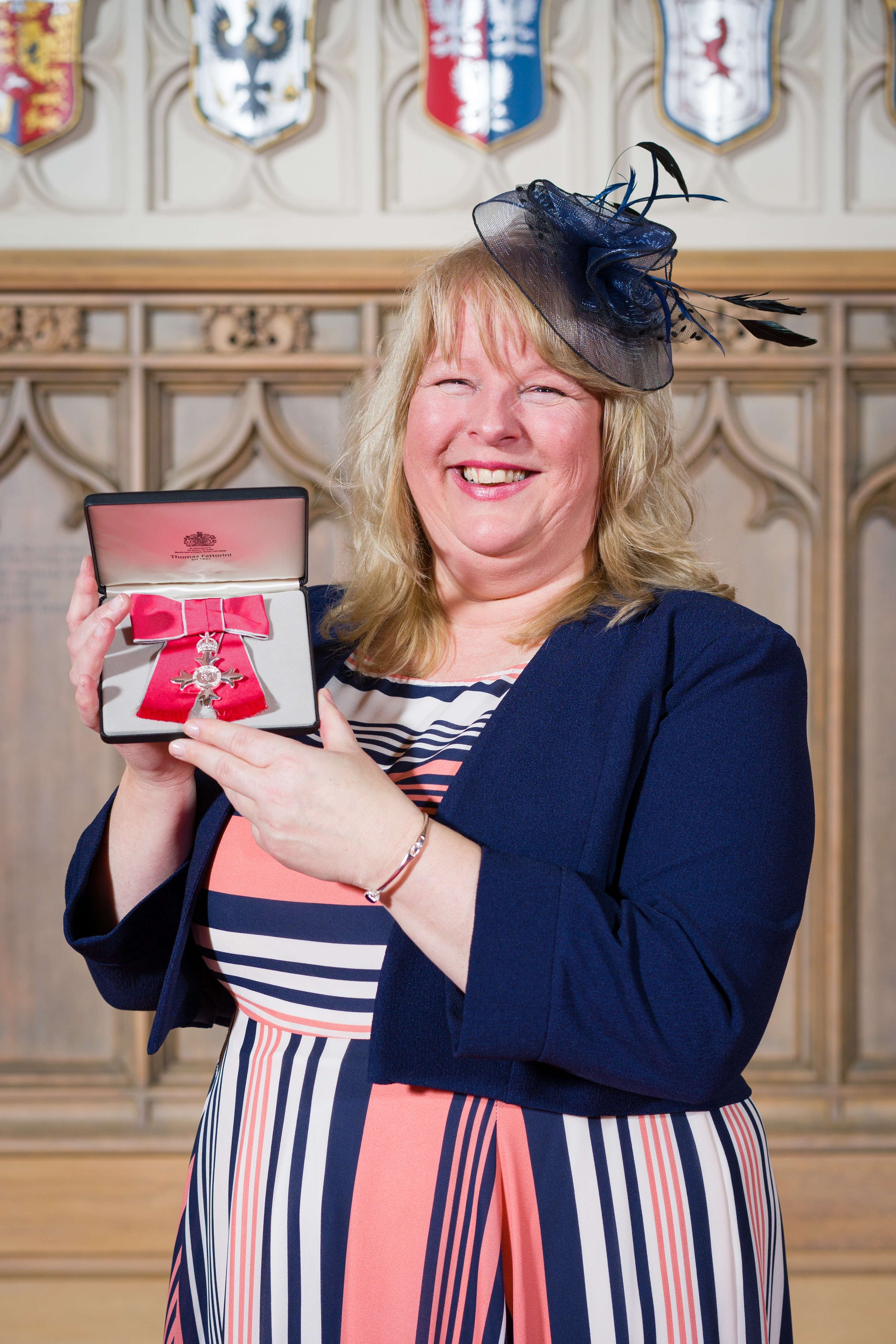 Dyslexic herself, she has experienced first-hand many of the challenges that day-to-day life can present for people with specific learning difficulties (SpLDs) and her ambition to create a more dyslexia-friendly world has been the driving force behind her business model for the last 15 years.
In 2007, she officially launched as The Dyslexic Dyslexia Consultant (TheDDC) offering one-to-one support and tutoring services to dyslexic adults and designing and delivering bespoke SpLD and dyslexia training for businesses and organisations.
Her vision has always been to make a positive difference to people's lives, to educate, raise awareness and alter the public's perception of dyslexics and dyslexia and her training has and continues to support a wide range of clients and organisations that share in this same vision.
By working with such organisations and working together they are changing the landscape and driving inclusivity in the workplace by opening new and better opportunities. Sometimes the smallest of changes in the work environment can make the biggest difference to how valued and happy someone feels, and we all know that feeling valued and happy drives productivity.
As well as her consultancy services, she is also the very proud founder of the Dyslexia information Day (DiD) – an annual event that is designed to help people access trustworthy, free advice about dyslexia as well as other Specific Learning Disabilities and Neurodiverse conditions such as autism, visual stress, dyspraxia and dyscalculia to name but a few.
The first event was held in 2008 and with over 2,800 visitors in attendance since then it is safe to say that they have helped hundreds, if not thousands, of individuals gain confidence to make more positive choices about their lives.
And finally, one of Elizabeth's biggest successes to date must be the launch of the Dyslexia Awards in 2015. Founded to provide a dedicated platform for dyslexics to showcase their achievements and become positive role models within their communities, it brings together an entire lifetime of work and devotion.
The awards are now open to the United Kingdom and the Channel Islands, visit the Dyslexia Awards website to find out more.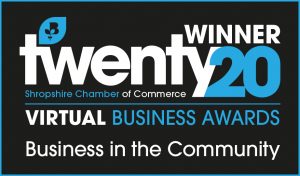 2018, Elizabeth was honoured with a special Cabinet Members Telford50 award; she was selected by Cllr. Rae Evans & Cllr. Hilda Rhodes for this special recognition award for her years of service and dedication to the town.